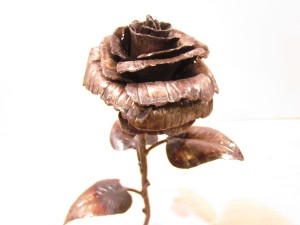 Welcome to The Jay White Creations Workshop in Saratoga Springs New York.
Whether what you are looking for requires fine woodworking, metal fabrication, or stone carving on a grand scale, it can be created here in style. Please visit the online shop where you can find some of my handmade creations currently for sale. Or feel free to browse the portfolio of work I have executed in a variety of mediums such as stone sculpture, metal fabrication and machining, and woodworking.
If you are inspired by what you see here and have an idea of your own, let me make it for you! Custom orders are always welcome.
You can connect with me on Facebook at www.facebook.com/jaywhitecreations, or on Etsy at www.etsy.com/shop/jaywhitecreations to read customer reviews and stay updated.